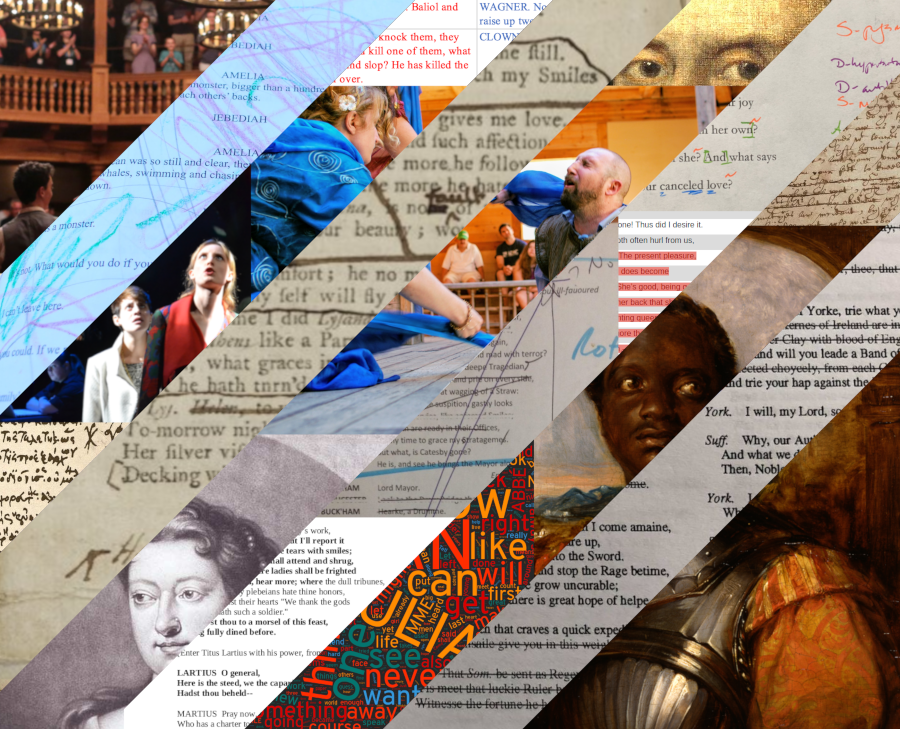 Table of Contents
Introduction

The mere concept of cutting content, lines, and characters from well-known or classical plays might seem hubristic or sacrilegious to the outside observer, but not only is such cutting common, it is often necessary. This introductory chapter speaks to the simple question of why texts might need to be cut at all.

Chapter 1: The Text is a Lie: Textual History and Why It Matters

Theater artists through time and around the world have adapted, changed, and cut texts. Do you feel guilty axing a famous moment from a play you didn't write? Don't! You're in line with millenia of tradition.

Chapter 2: Start Here: The Three Questions

Before you start cutting, you should make sure you have deep answers to three crucial questions:

Who is my audience?
What is my story?
How much time do I have?

Chapter 3: The Cutter's Toolkit Part One: Materials

What items do you need to hand? How do you pick a text to start from?

Chapter 4: The Cutter's Toolkit Part Two: Strategies and Considerations

Quick tips for getting started, as well as a deeper dive on common mistakes.

Chapter 5: Cut to the Quick: Character-Specific Cuts

Cutting can help you feature or minimize a character. It can facilitate actor doubling or enrich the ensemble.

Chapter 6: Don't Cut That!: The Mechanics of Cuts

Before you cut something you'll regret later, make sure you understand how each line contributes to the whole.

Chapter 7: Cut to the Moment: Production-Specific Cuts

By comparing different cuts, we can see how the choices cutters make contribute to a production's specific goals and context.

Chapter 8: Scissors, Paste, and Negotiations: Communicating Cuts

How can you break it to Hamlet that he doesn't get to say "To be or not to be"? Does your audience feel cheated when they learn you haven't given them the whole play (not that such a thing exists)?

Appendix 1: Legal Concerns

You can't cut just any play. We're here to help you stay out of trouble.

Appendix 2: Cut Activities

Practical exercises in cutting

Appendix 3: Further Reading

A collection of other resources to guide your cutting process.